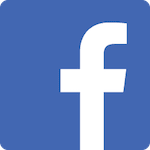 If you want to try yoga please go to Surya Yoga, The teachers are kind, patient, and knowledgeable. The studio is cozy and clean. The price is very reasonable and they offer many different membership options. Call Annie with any questions, she is the best!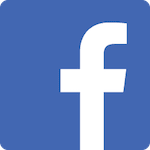 Love this studio and ALL the teachers! It's a great place to stretch and practice yoga without judgment or expectation!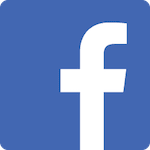 It was my first time attending a yoga class and I loved it. Annie is wonderful. I can't wait to attend another class!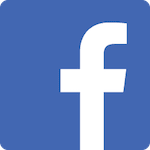 I've been going to Surya for 4years. I was not a yoga person but needed to do something different. I started with the beginner series just to try it and Annie and the rest of the instructors were so great and it really helped me reduce my stress. Definitely recommend Surya - it is laidback and not super yoga intense - it is really a place anyone will feel comfortable at.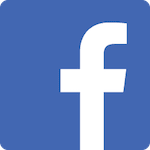 Surya is judgement-free yoga studio with classes for all different levels! Each teacher is knowledgeable and excited to share their passion with others. The studio is very sanitary and organized.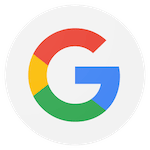 If you desire to make changes in your overall health then I would allow Surya Yoga to provide you instruction. Surya has been my studio for the past 5 years and it has changed me for the better. The quality of instruction from Surya is much better than the the several health club instructors that I have experience. Not only do I use Surya for myself but I have recommended Surya to my patients with excellent responses. Give yourself the gift of at least a 6 month membership and then you can decide if you like the way it changed you. Enjoy! Dr. Cory Koch DC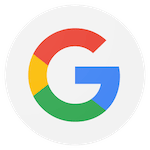 I love Surya! I have been going here since 2018 and have truly found a love for yoga! Annie is incredible and I honestly have not had a bad teacher there, ever! My body is in the best shape it's ever been in since yoga. I love the variety of classes from restorative and stretch and chill to mixed level flow and hot vinyasa! There is truly a class there for everyone!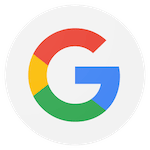 I love this yoga studio! It offers classes ranging from beginners to pros and all of the teachers are great! As someone that suffers from back pain that resulted in spinal surgery, yoga has been so effective in my journey to healing. I leave feeling amazing after every class. I will continue yoga not just due to my back issues, but because of the overall peace and wellness that it brings to my body.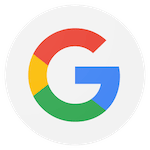 I love Surya Yoga. The owner Annie makes everyone feel welcome and they offer a variety of classes for all levels. I started out with just a six month membership because I have taken yoga before and was not a fan. After attending the beginners series, Stretch and Flexibility taught by Nancy, and Stretch and Chill classes taught by Emily and Abbagale I am hooked. After talking with Emily and letting her know where I was have flexibility issues she actually incorporated certain stretches in the class to help with those issues. That is Surya Yoga. They all CARE. Needless to say I just signed up for a year membership.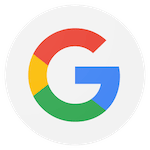 Suyra Yoga is an amazing studio. Annie is so accommodating and kind and truly wants you to have the best experience. The beginner series is a great place to start if you are new to yoga. Emily is so great at teaching stretch and chill. Definitely a class I would highly recommend to end you day. If you're not going to this studio, you are definitely missing out!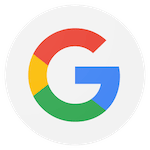 No question- Surya Yoga has the most supportive and friendly atmosphere of any yoga studio I have been to. The owner, Annie, took a personal interest in where I was in my yoga journey and guided me to the best classes for me. This is definitely not a commercialized yoga shop chain. It is heart-felt, various for all levels of experience, and real. You should definitely visit if you are thinking about being part of a yoga studio.